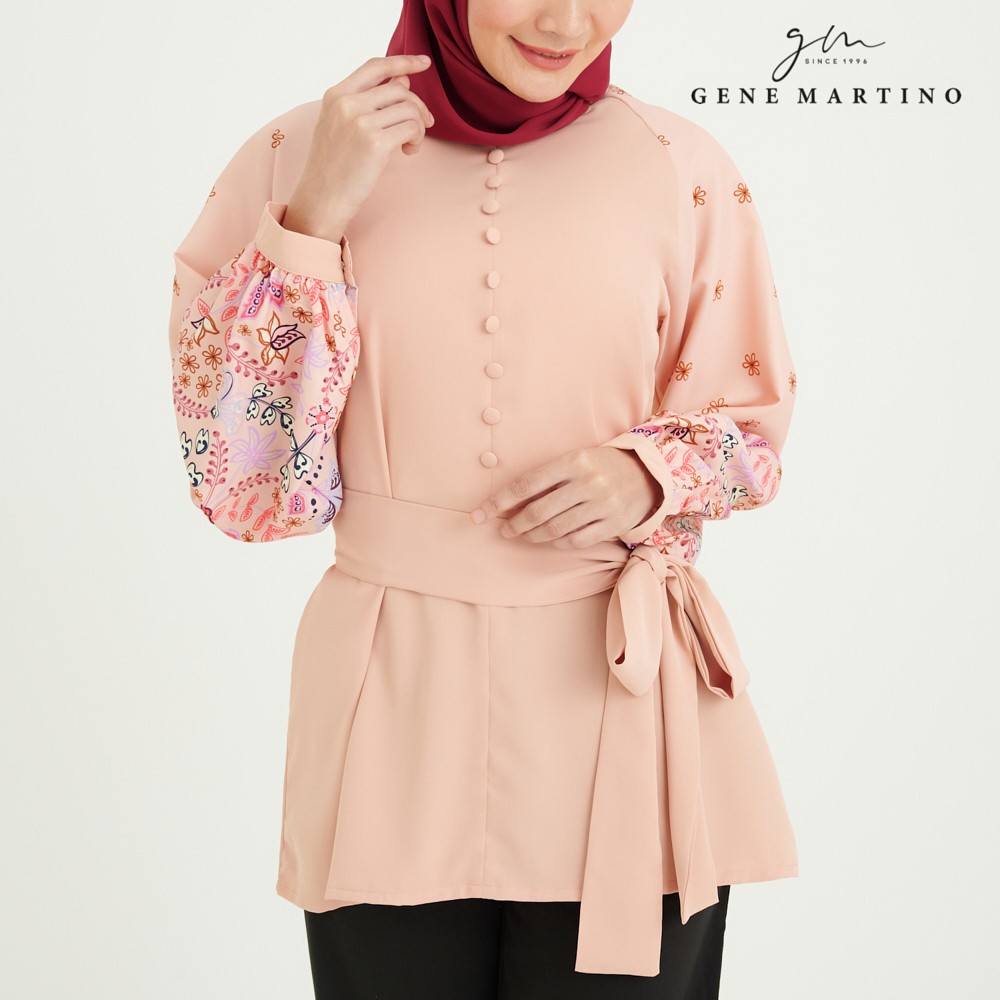 09 Dec

Styling Tips For Muslimah Casual Wear That You Must Know

Muslimah casual wear has seen its popularity soar in the last few years here in Malaysia. It's no surprise, though. They're great for everyday wear, going out outfits, and even office wear. Dress it down, and you've got yourself the perfect outfit for shopping out with the girls; dress it up and you've got a comfortable yet presentable looking #OOTD! The best thing about Muslimah casual wear is that they go with just about any piece of apparel you have at home. As long as you follow these easy-to-follow tips and have the faintest idea of what fashion is, there's absolutely no way to mess it up!

Your whole outfit starts from head to toe. Literally. Like how you pair dresses with the perfect shoes or blouses with matching pants, you need to know how to choose the suitable shawl with your Muslimah casual wear. Your shawl can make or break your whole look. Cotton shawls are a great choice as you can add them to your daily outfit. They are versatile, breathable, and come in a variety of colours. Shawls made from chiffon georgette can make you look presentable within seconds. For the ladies looking to stay in trend, this is the one for you.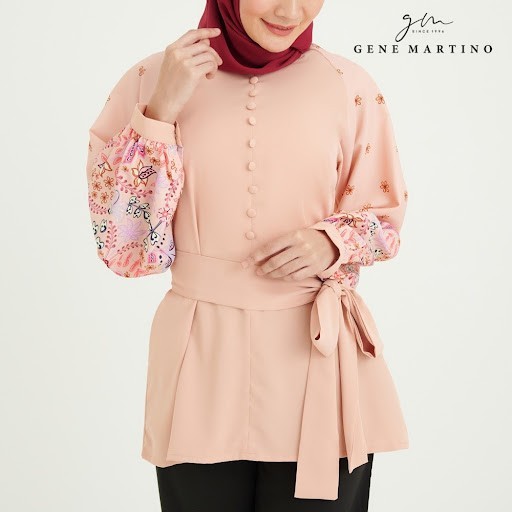 Of course, depending on the occasion as well, your choice of Muslimah casual wear will differ. If you're going out for brunch at a high-end place, pick a top that has a simple design like the Periwinkle Ribbon Blouse from Gene Martino. Also available in sleek black, it is a classy piece without being too dull. The flower motif digital print on the sleeves, along with the front buttons and ribbon, is a great way to bring out your femininity and elegance.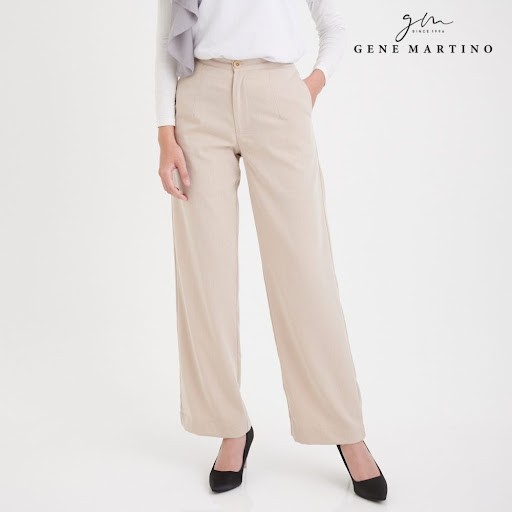 To style your Muslimah casual wear so that your outfit can be work-appropriate, choose the fitting pants to go with your top. Straight-cut pants can be presentable, and wide ankle pants will help to accentuate your figure while keeping it modest and professional. Throw in a blazer for when you have a presentation, and you're set! Did you also know that you can transform your whole look with just one simple trick to your blazers? Fold up the sleeves! The folded-up sleeves look is an effortlessly stylish look for all women and men.
Keep it simple and also try to avoid over-accessorizing! Remember, less is more. At Gene Martino, that's exactly how we design our Muslimah casual wear pieces. Our collection designs exude elegance while prioritizing comfort so that all our customers can flaunt their style with confidence when decked out in Gene Martino outfits.